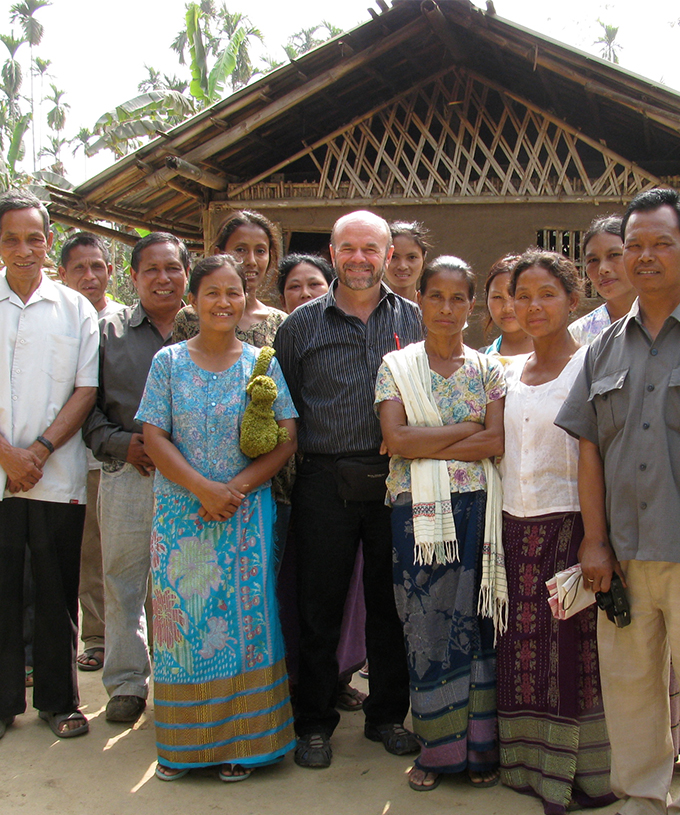 20+
Years of equipping believers to reach the nations
Welcome to Global Equippers
Igniting the Worship of Jesus in the Nations
Global Equippers strengthens international Bible Schools, equips local churches, and empowers Christian ministries to spread God's glory in the nations.
Equipping for Effective Ministry
Empowering leaders with skills, knowledge, tools, and Kingdom connections.
Already missing the sessions and fellowship. We will forever be grateful for your coming. I give the Lord all the glory. The training exceeded our expectations. It covered all the helpful areas we needed to set up the Bible school.
God surprised me greatly through this course. I discovered that my heart was made to love the Nations and that He has used me and wants to keep using me to reach those who don't know Jesus.
This is a compliment to say your visit to Goshen and the workshops you held with us were quite an eye opener. I was particularly helped in the area of vision formulation.
It has been a revolution in my heart, during every lesson I could clearly hear God speak to my heart. I was moved by the Spirit.
Honestly, I've never done such a work before and I was blank and didn't know where to start and what to do. But since the training exposed us to how a Bible College is structured, organized and managed, that won't be a problem anymore. I believe I will make a good Registrar because of this training.
God has used this course to awaken something new in me. I had another concept of missions and now I am starting to get passionate about nations, missions ,and people.
We're Making a Global Impact
Decades of collaboration with international Bible colleges and churches have uniquely positioned us to provide training, equipping, and partnerships with a global community.
Receive our Regular Updates