Global Equippers provides consulting services for Bible Colleges, local churches, and Christian ministries to accomplish their mission with excellence.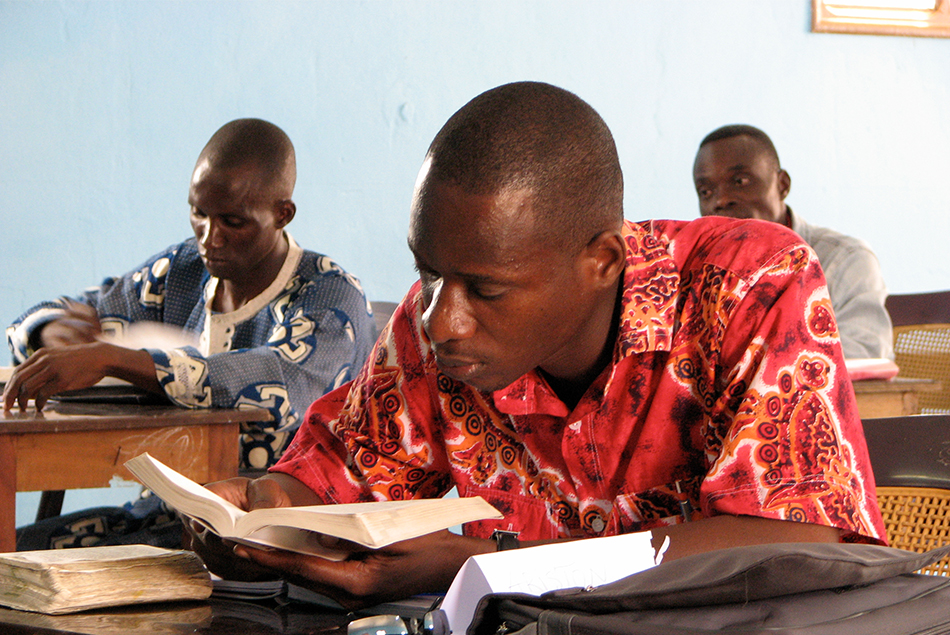 BIBLE SCHOOLS
Establishing and strengthening the work of international Bible training institutions.
• Academic Program
• Curriculum Development
• Financial Planning
• Facilities & Equipment Planning
• Faculty & Staff Recruitment
• Student Recruitment
• Strategic Planning
• Fundraising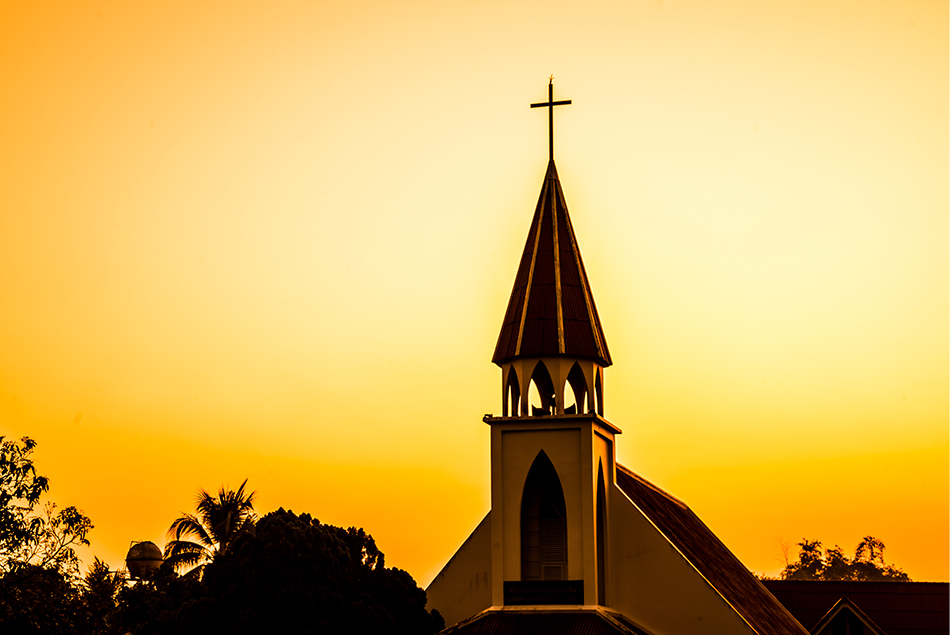 LOCAL CHURCHES
Mobilizing local churches to engage in Christ's mandate to make disciples of all nations.
• Mobilize your members
• Offer missions training
• Launch a Great Commission Team
• Implement short-term Missions trips
• Train & equip potential missionaries
• International teaching opportunities
• Equipping church members to PRAY, ADOPT, SEND, and GO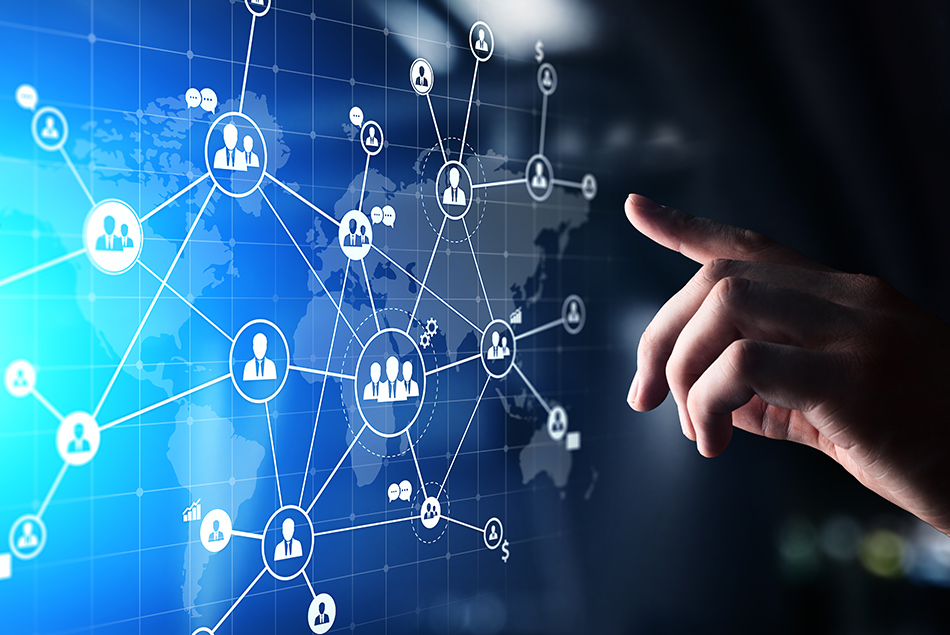 MINISTRIES
Empowering ministry leaders for excellence and greater ministry effectiveness.
• Governance and Leadership
• Mission and Vision statements
• Core Values
• Statement of Faith
• Strategic Planning
• Financial Planning
• Marketing & Promotion
• Fundraising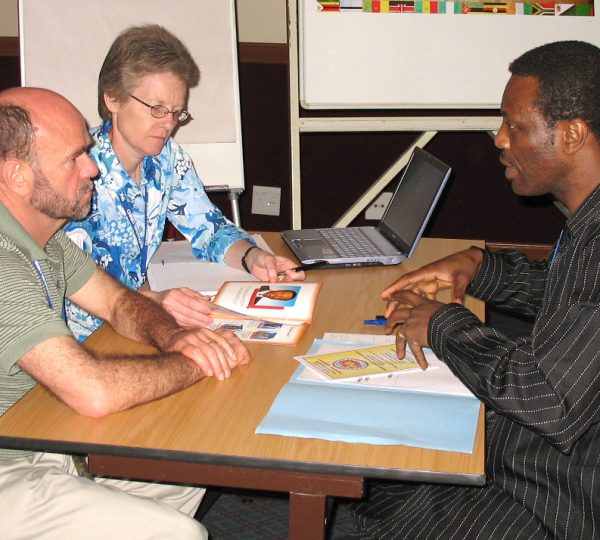 Coaching
We offer one-on-one coaching to evaluate leadership capacity, assess deficiencies and growth opportunities, and guide strategic development for ministry effectiveness.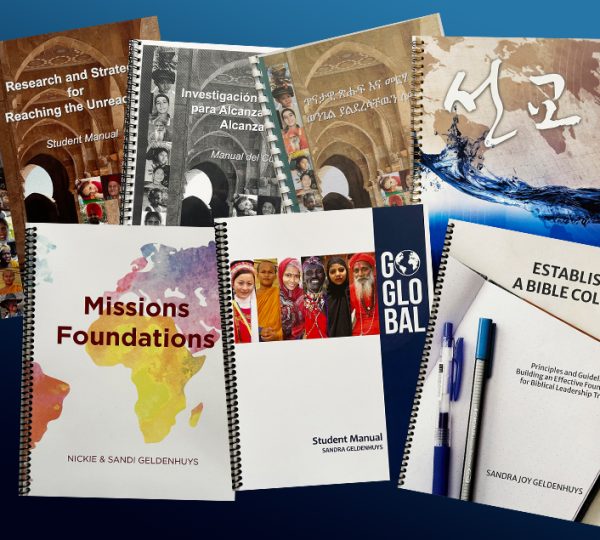 Resources
Resources for training in global missions and developing Bible Colleges, including several Bible College course manuals. New materials are also under development.