Your trainings were very practical and custom made for us, and for that we appreciate. Your materials, both for the college management and missions seminar, are user friendly, ie they're not difficult to relate to. We also enjoyed fellowship with you , the interactions we had with you made us feel the love of God that's in you.
Already missing the sessions and fellowship. We will forever be grateful for your coming. I give the Lord all the glory. The training exceeded our expectations. It covered all the helpful areas we needed to set up the Bible school.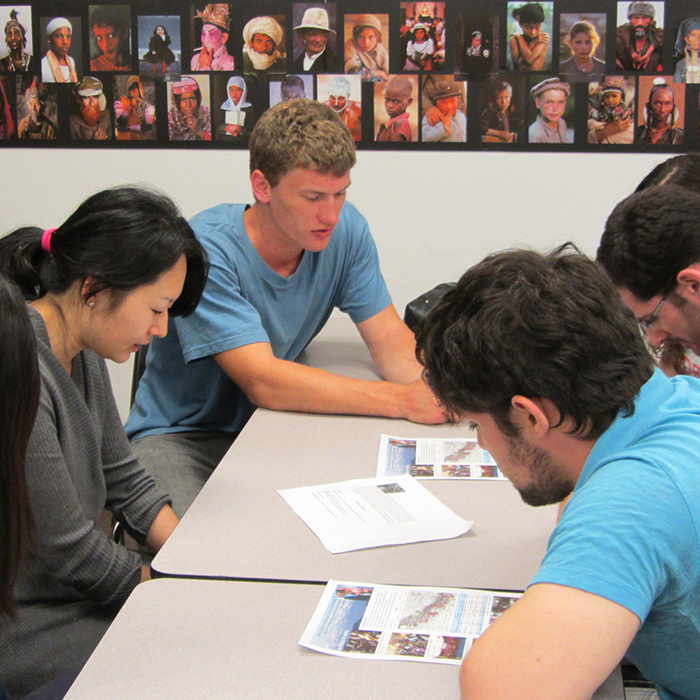 The Holy Spirit fanned a special love in my heart for the unreached souls in the world and has put a burden in me for a small town in Oaxaca where they don't have the bible translated in their "Chatino" dialect.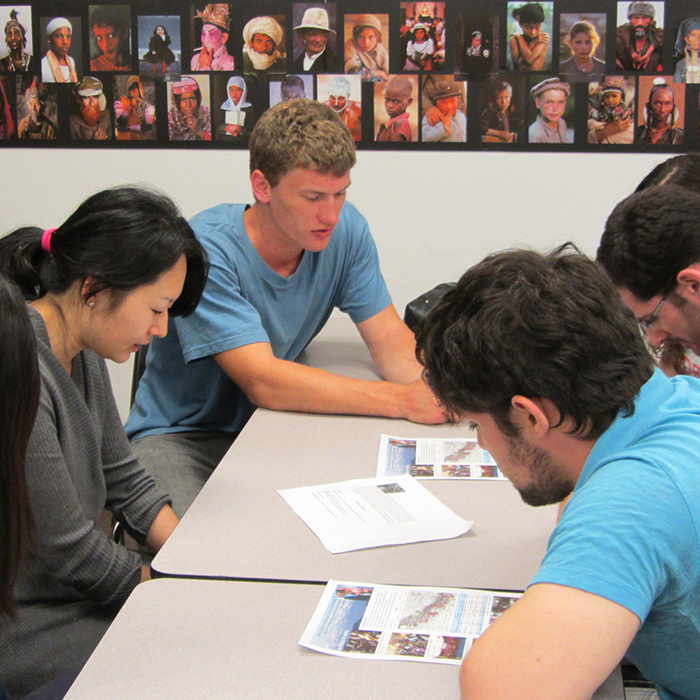 I was wondering, "will I go? That is my desire Lord, but I want to know if you want me to go. When I learned about the need and about God's heart, I know the answer is "Yes! Go!"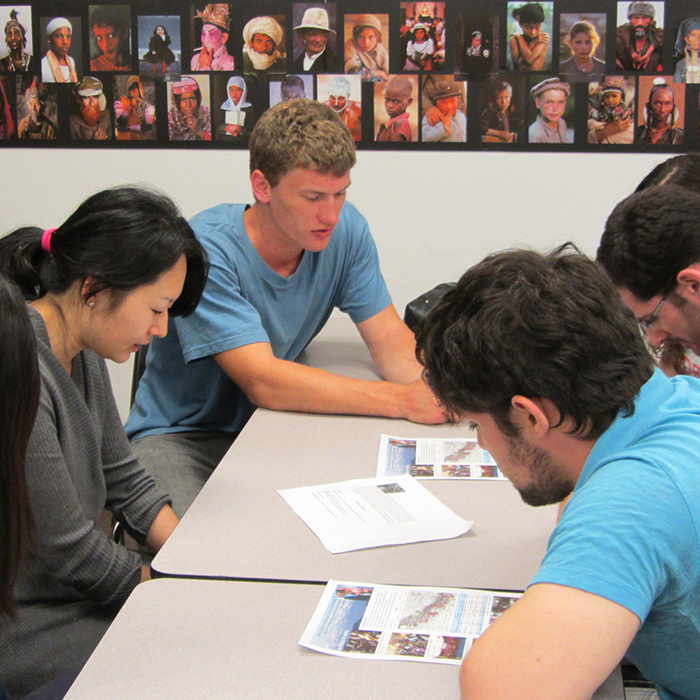 It brought repentance to my life. I don't see myself in missions but I have yielded my heart to God's calling, whether it is a missionary or pastor.