Daniel & Daniza are graduates of NISI Bible School in Iquitos, Peru.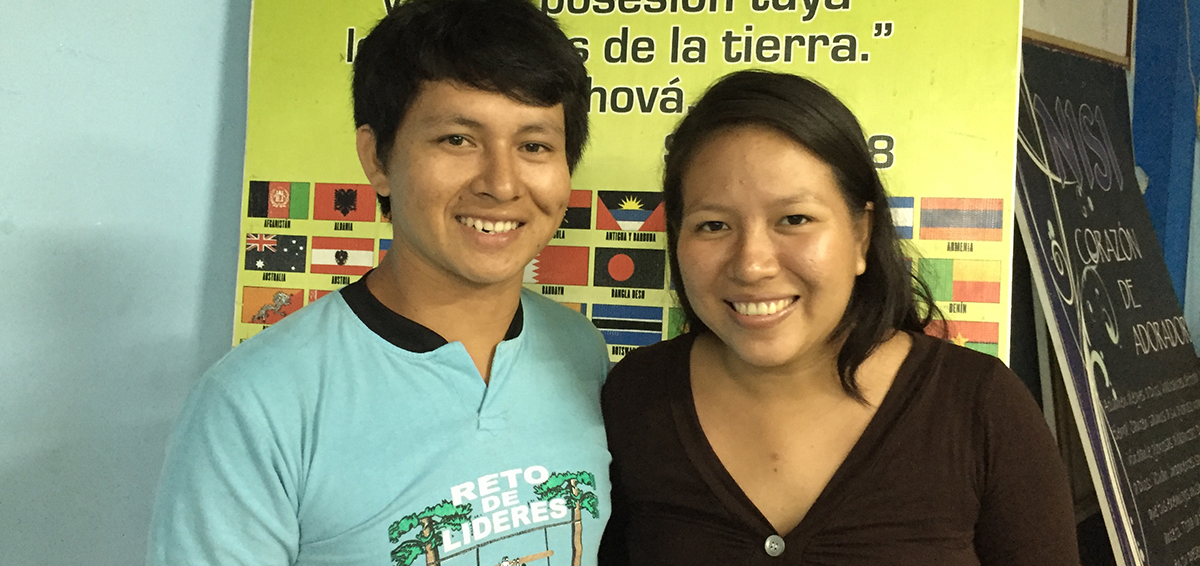 Daniel and Daniza were married on March 7, 2016 and are starting their new life together in full-time ministry. Daniel is presently serving as co-director of NISI Bible School. They are preparing to launch a new outreach into KM 43, where they hope to establish children's ministry, regular outreaches into the jungle, build a music school in the jungle, and establish a new Bible training center.
Partner with Daniel & Daniza by clicking here.