Equipping local churches to bring the good news of the Gospel to those who haven't yet heard.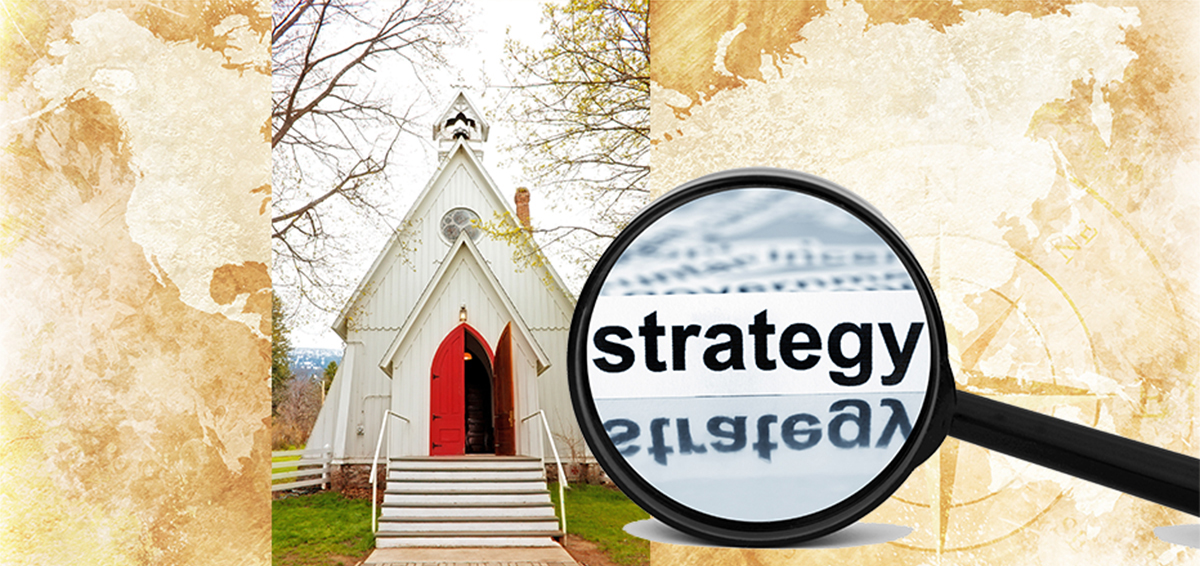 PRAY, ADOPT, WELCOME, SEND, GO
It is already crystal clear what the church is to be about – namely, taking the gospel of Jesus to every distinct grouping of people on planet earth at all costs for the sake of his name. But it's not as if God is throwing a manual in our laps, saying, "Go do it." Rather, it's God, who doesn't need to, choosing to invite us into his glorious plan.

God is on the move. He's going to do it. What does he promise in Psalm 46 after that memorable line, "Be still, and know that I am God"? He promises, "I will be exalted among the nations" (v. 10). The mission will not abort. Jesus promises in Matthew 24:14, "This gospel of the kingdom will be proclaimed throughout the whole world as a testimony to all nations, and then the end will come."

– Louie Giglio
Does your church want to:
Be more missions-minded?
Know what God is doing in the nations?
Send out outreach teams internationally?
Prepare and send out your own missionaries?
Train and equip your leaders?
Plant churches in the nations?
Network with like-minded churches and ministries?
Global Equippers can partner with you to:
Mobilize your members
Offer training during weekend seminars or workshops
Equip you to launch a Great Commission Team
Plan and implement a short-term trip
Train and equip potential missionaries
Connect you with international Bible schools, ministries, and missionaries
Read our latest article: The Local Church – God's Strategy for Saving the World!