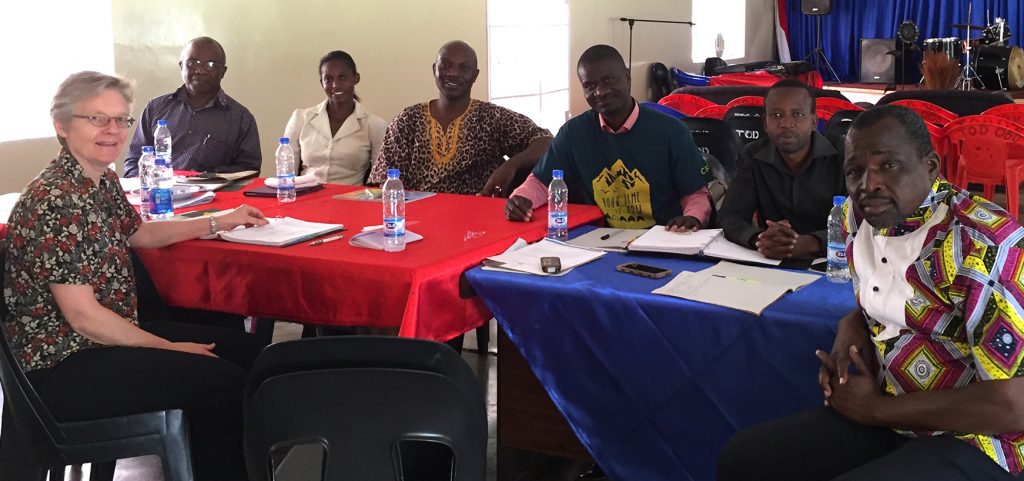 Nickie and Sandi will be traveling to Harare, Zimbabwe, and Lilongwe, Malawi in Southern Africa to provide consulting and encouragement to the leaders of Bible Colleges. These leaders are doing an excellent job of raising up workers for the Kingdom of God and want to increase their effectiveness.
Your gift towards these training and equipping sessions will see the Kingdom expanded in Africa and beyond!
Make your generous gift today!