About Us
Equipping Leaders to Disciple Nations
Global Equippers was launched in July 2000 by Nickie and Sandi Geldenhuys in Dallas, Texas.
The primary purpose of Global Equippers is:
To train and equip leaders for ministry effectiveness
To mobilize and support the work of missions with a particular emphasis on reaching the unreached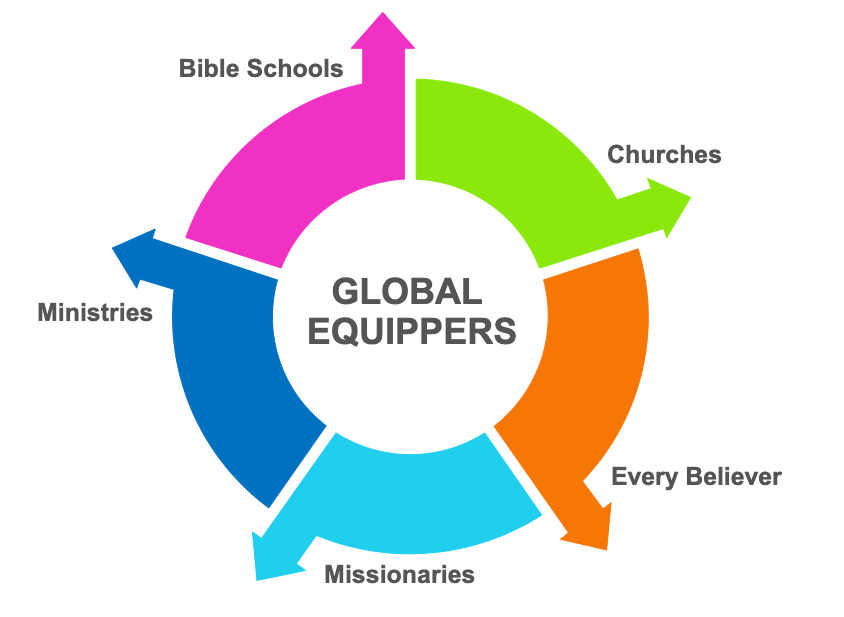 We facilitate extensive partnerships with international Bible Schools, local churches, Christian ministries, missionaries, and individual believers, helping them serve together in various creative collaborative efforts to train and equip leaders, and to bring the good news of the Gospel to those who haven't yet heard.
Global Equippers serves as a catalyst for these partnerships as we facilitate training, networking, and outreach opportunities.
Global Equippers supports and strengthens international Bible Schools, equips local churches, empowers Christian ministries, sends and assists missionaries, and mobilizes individuals for greater Missions engagement. Our ultimate purpose is that Jesus is loved and honored in all nations!